Exposed Glulam, CLT pay tribute to University´s Role in Timber R&D.
An appreciation for wood products and techhnologies runs deep on the campus of Washington State University, and nowhere is that more…
See more…
Kryton Builds a Sustainable Future with a
State-of-the-Art Facility in Calgary, Canada.
Kryton International Inc. has completed the construction of a new state-of-the-art manufacturing facility in Calgary, Alberta.
See more…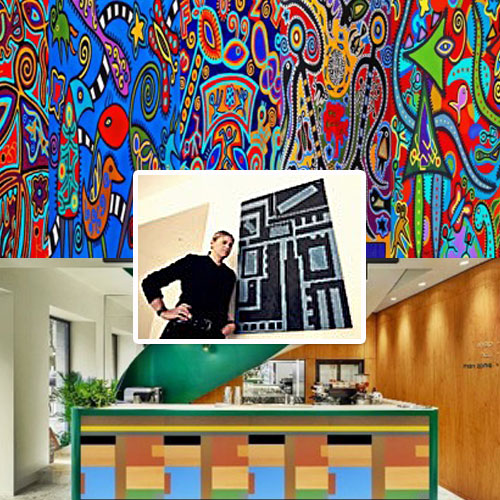 Talent and perseverance
Visual artist wit international projection.
Luján also collaborates with his work in various projects with builders, real estate developers, hotel chains, architects, decorators and interior designers.
See more…
World Construction News I Magazine
2021