Revista World Construcción (Español)
World Construction Magazine
World Construction Magazine
Bimonthly magazine specialized in construction, investment, real estate, architecture, engineering, supplies, exhibitions, tools and equipment; as well as content of interest to managers such as innovation and technology for construction, as well as articles of interest from the world of construction.
It is a 100% Mexican specialized magazine, with more than 26 years of experience in the field and 10 years as an independent medium.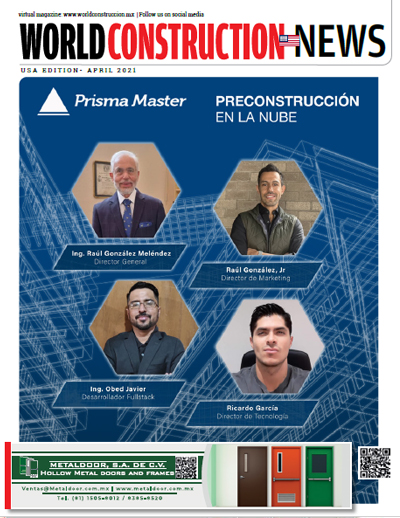 EDITORIAL
December 2022
It´s traditionally said that there is no safest investment that real state. However, this phrase has been hurt in the last few years by many reasons.
 Read more…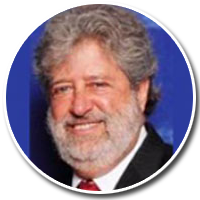 Carolina Fong Guzzy. Digital Transformation in the Construction Industry
It is well known that the construction industry hasn't been the most flexible in the use of technology that adapts to improve customer services and operations on mobile…
See more…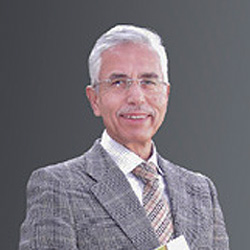 Prisma Platforms, Inc.
Prisma Platforms is a construction data and cost engineering company that develops Prisma Master, a pre-construction estimation software (SaaS) with proprietary databases, budget reports and unit price analysis fully localized for Mexico and Latin America.
See more…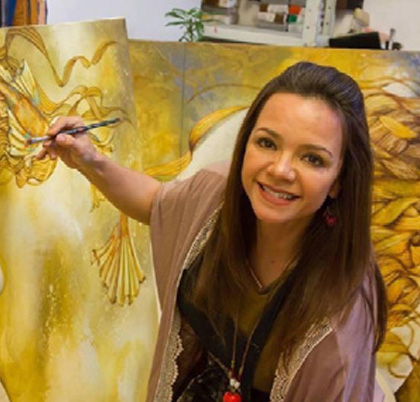 MARICELA DE LA TOBA
"The Woman, Plastic Artist, Painter and poet madly in love with the beauty of the arts"
Although I was born in La Paz Baja California, my artistic roots of many years of work and life are at the foot of the mountains of Monterrey, I am Maricela de la Toba…
Seemore…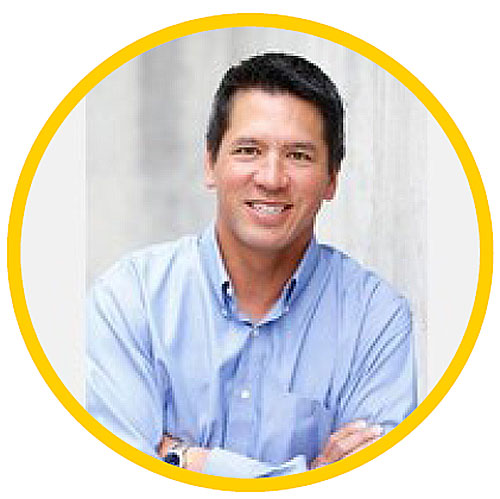 HOW TO ACHIEVE SUSTAINABLE CONCRETE STRUCTURES?
Interview to: Kevin Yuers of International Kryton
There might be several ways to build a sustainable form but possibly, you ask yourself what is the best way of doing it for you and your project.
See more…
YOU ARE The best salesman in the world
by Patricia Sandoval
Diplomats, Workshops, Masters, and and Ph.D´s Shaving sales skills is, by far, the key game changer in the world of commerce.
Play to win.
The best attitude in sales is knowing how to use time, in order to make the best decisions.
See more…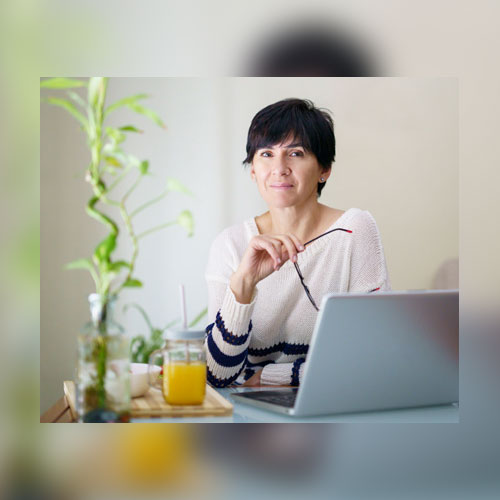 A HYBRID WORKPLACE: THE FUTURE OF OFFICE SPACES CLASS A/A+ IN MEXICO
CBRE Research & Workplace Strategy presented its recent report on workplace and work schedules. The schemes in the report ranged from 2 to 3 days of remote work per week
Mexico City 16, December of 2021. CBRE Research & Workplace Strategy…
See more…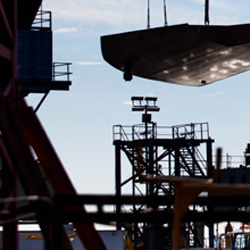 THE INDUSTRIAL MARKET OF CDMX REGISTER AN ANNUAL INCREMENT OF 4.7%
The inventory register 9.46 million of m2 of the last trimester closure
Mexico City 13 January 2022, to the 4T2021 Mexico City register 1.2 million of m2 of brute absorption, a big amount of 33% to the register…
See more…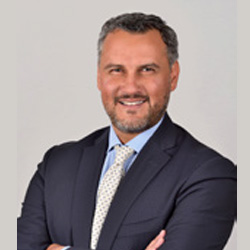 RECOVERING KEY IN THE OFFICE MARKET OF THE LATIN AMERICA 2022
Giovanni D'Agostino, Presidente en México y Director Regional para América Latina en Newmark
Mexico City 14 December 2021, the most important lesson of the pandemic for the real state market is that and will be continue to be necessaries…
See more…
World Construction News I Magazine
2021