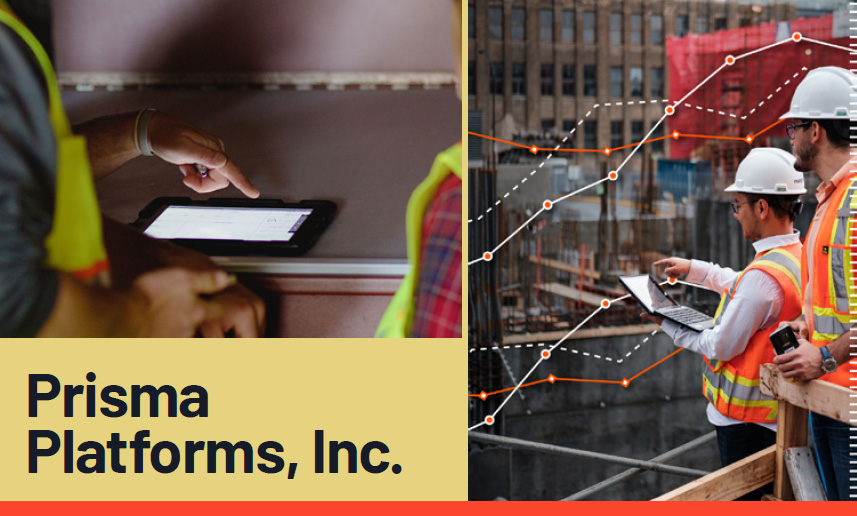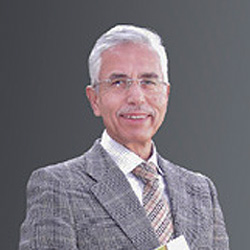 Prisma Platforms is a construction data and cost engineering company that develops Prisma Master, a pre-construction estimation software (SaaS) with proprietary databases, budget reports and unit price analysis fully localized for Mexico and Latin America.
Prisma Platforms also owns and operates the Instituto Mexicano de Ingeniería de Costos (IMIC), or "Mexican Institute of Cost Engineering." Headquartered in Mexico City, IMIC is partnered with most construction-related societies / chambers in Mexico and actively trains thousands of construction professionals, granting government approved certifications in unit price analysis that includes use of software, Prisma Master.
Prisma Platforms holds the patents, licenses and copyrights to the databases, research studies and cost books published by Ing. Raúl González Meléndez, widely recognized as a pioneer and authority in Construction Cost Engineering in Mexico since 1978.
Prisma Master + Procore
Integration Summary
Prisma Master is Mexico's only cloud-based, localized construction cost estimation software. It features a native "Prisma Database" recognized since the 1990's as the most complete and reliable costing database in Mexico. It currently contains more than 18,000 line items (materials, labor, machine costs), and 8,000 building assemblies, all updated monthly. Prisma Master is designed following the strict methodology and regulations established by the Federal Public Works Law and Cost Engineering standards in Mexico, for both public and private sectors. Prisma Master helps contractors, engineers, architects and more, build budgets and estimates and outputs various types of clients facing reports in different formats.
How it works
Select Prisma Master on the Procore App store menu to directly connect to the Prisma Master – Procore integration. Budgets and assemblies created on Prisma Master can then be imported seamlessly into a new or existing Procore project.
Integration Requirements
• Active subscription to Prisma Master
• Professional License, Corporate License, or Free Trial License
• Request to Procore to create template or enable tools
World Construction News I Magazine
2021